About NOW Travel Asia Awards
NOW Travel Asia Awards, a recognized annual travel award by NOW Travel Asia Media Group was established in 2012 to acknowledge, reward and celebrate service excellence across all sectors of the travel industry in the region of Asia-Pacific and the great Middle East.
NOW Travel Asia Awards Online Survey, firstly begun in 2012, available Through an assured website at www.nowtravelasiaawards.com with a Record of more than 1,150,000 online readers participated featuring the most favorite destinations, luxury niche hotels, airlines, restaurants, and also the great inspired people in tourism business. Setting the spotlight on Asia-Pacific and the Middle East's tourism industry. Not just the numbers of more than expectation of voters participated, not just the effect of high rating of nominations, but also the energetic and dynamic curiosity to locate sheer perfection.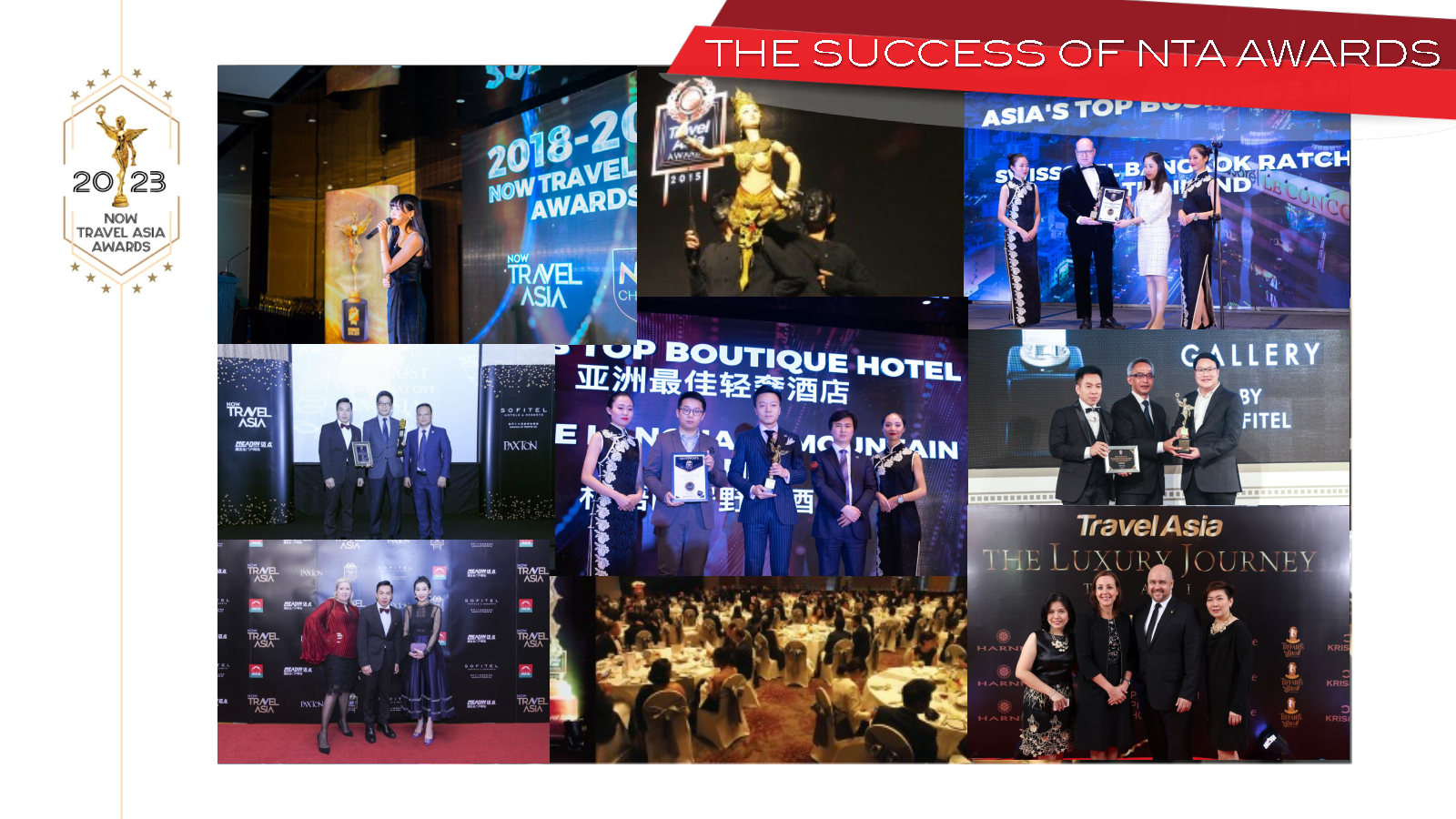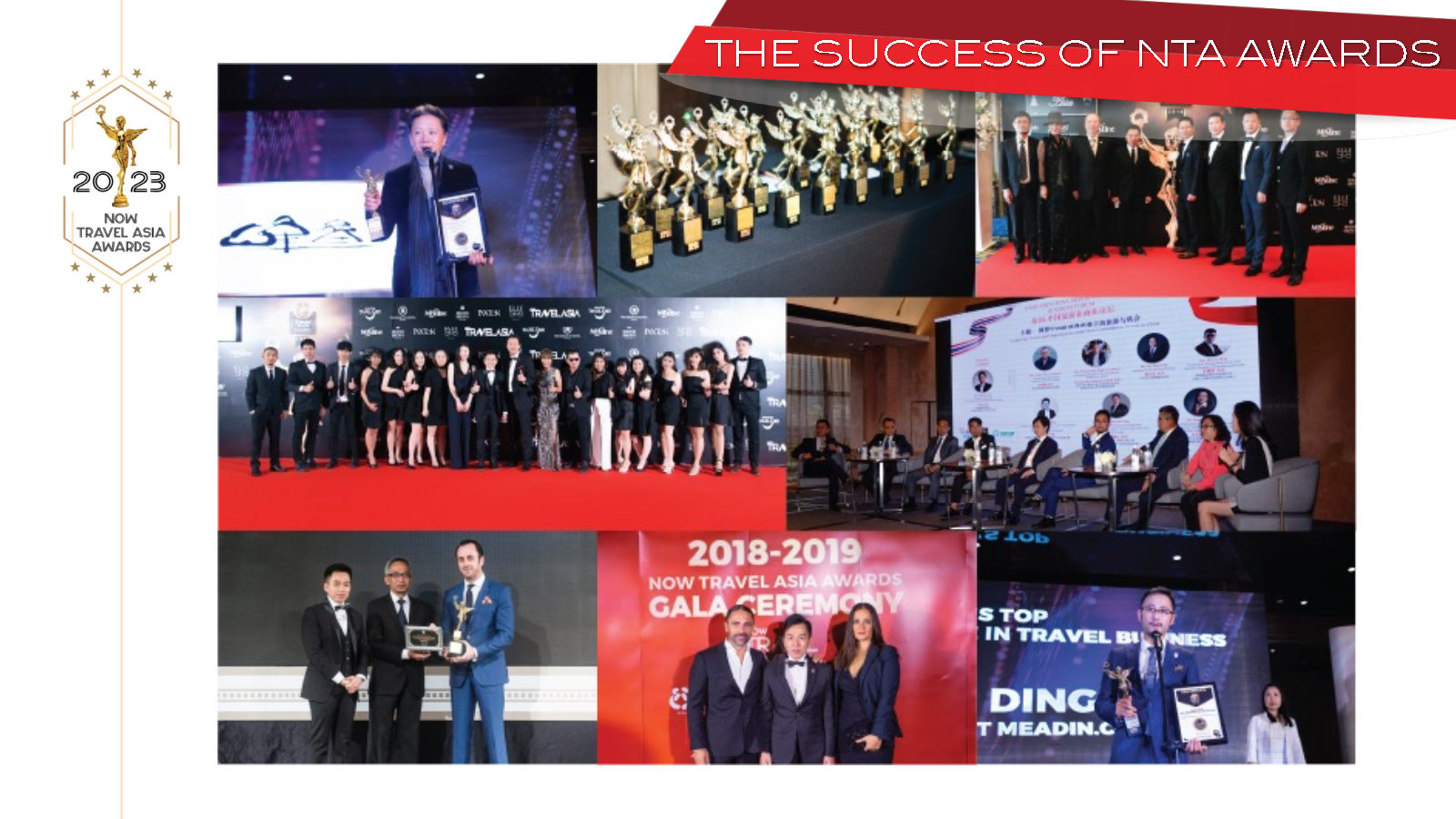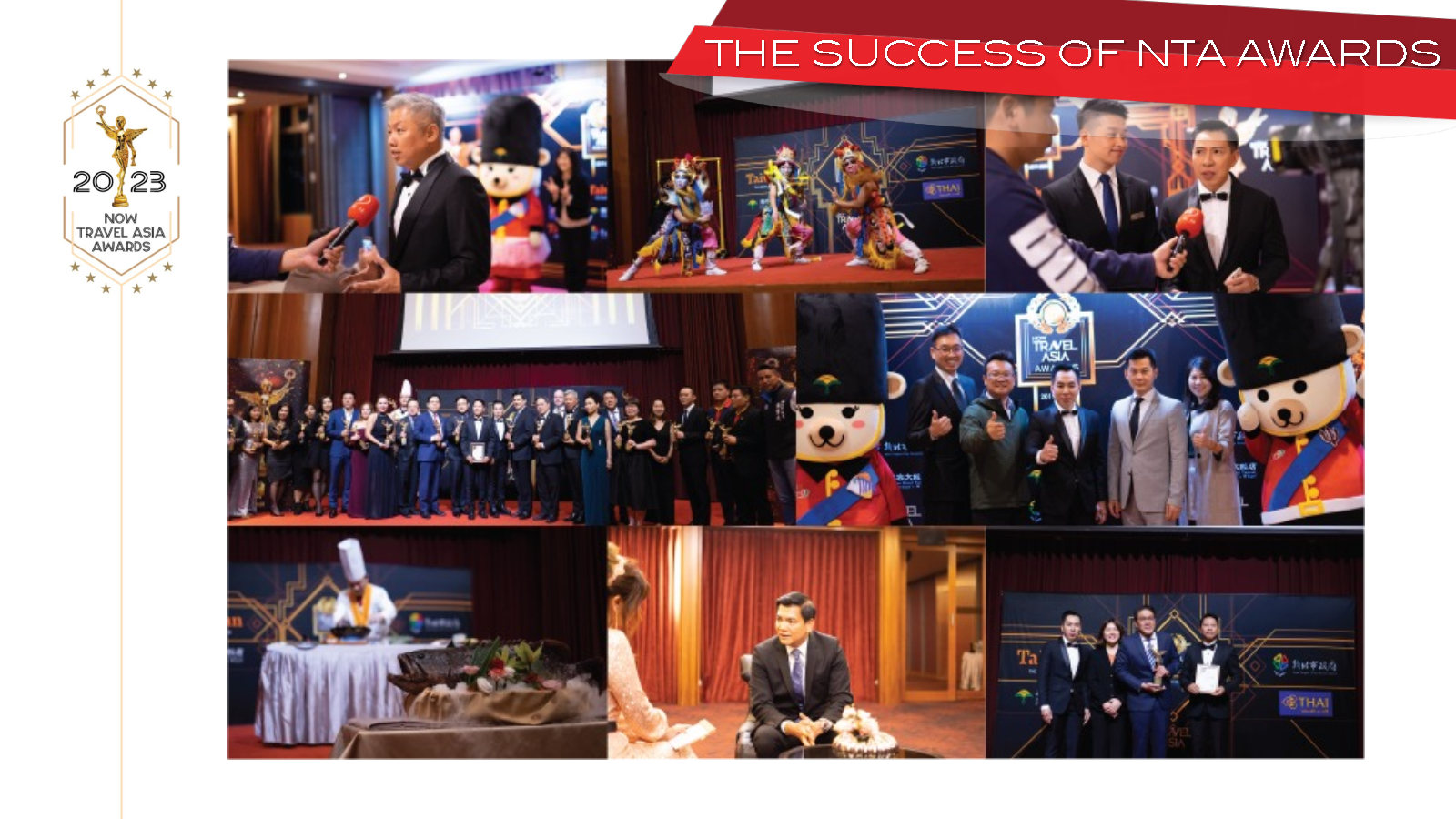 + NOW Travel Asia Awards take place on an annual basis and attract the crème de la crème of the global honored hotel industry and create networking opportunities.
+ To provide luxury establishments with recognition for their world class facilities and service excellence provided to guests, giving the recognition to all relevant they should deserve.
+ Providing all extra credibility to ultimately raise service standards within the luxury niche travel industry.
+ Backed by substantial marketing and promotional campaigns, NOW Travel Asia Awards promote its participant's overall excellence further to facilities and service on a global scale by means of our international hotel A-list & the ultimate hotel guide and Media coverage on an ad hoc basis.
+ To increase the possibility of a nominated Luxury Hotel/Resort/Hotel Group to be voted for as the overall industry leader amongst some of the regional's top hotels.
+ To provide media coverage for participating luxury establishments at the annual Gala Ceremony.
+ Creating international networking opportunities and promoting worldwide.
+ Promoting a fresh stream of hospitalities, hot-list destinations as well as any other related sections of tourism industry of Asia-Pacific and the great Middle East.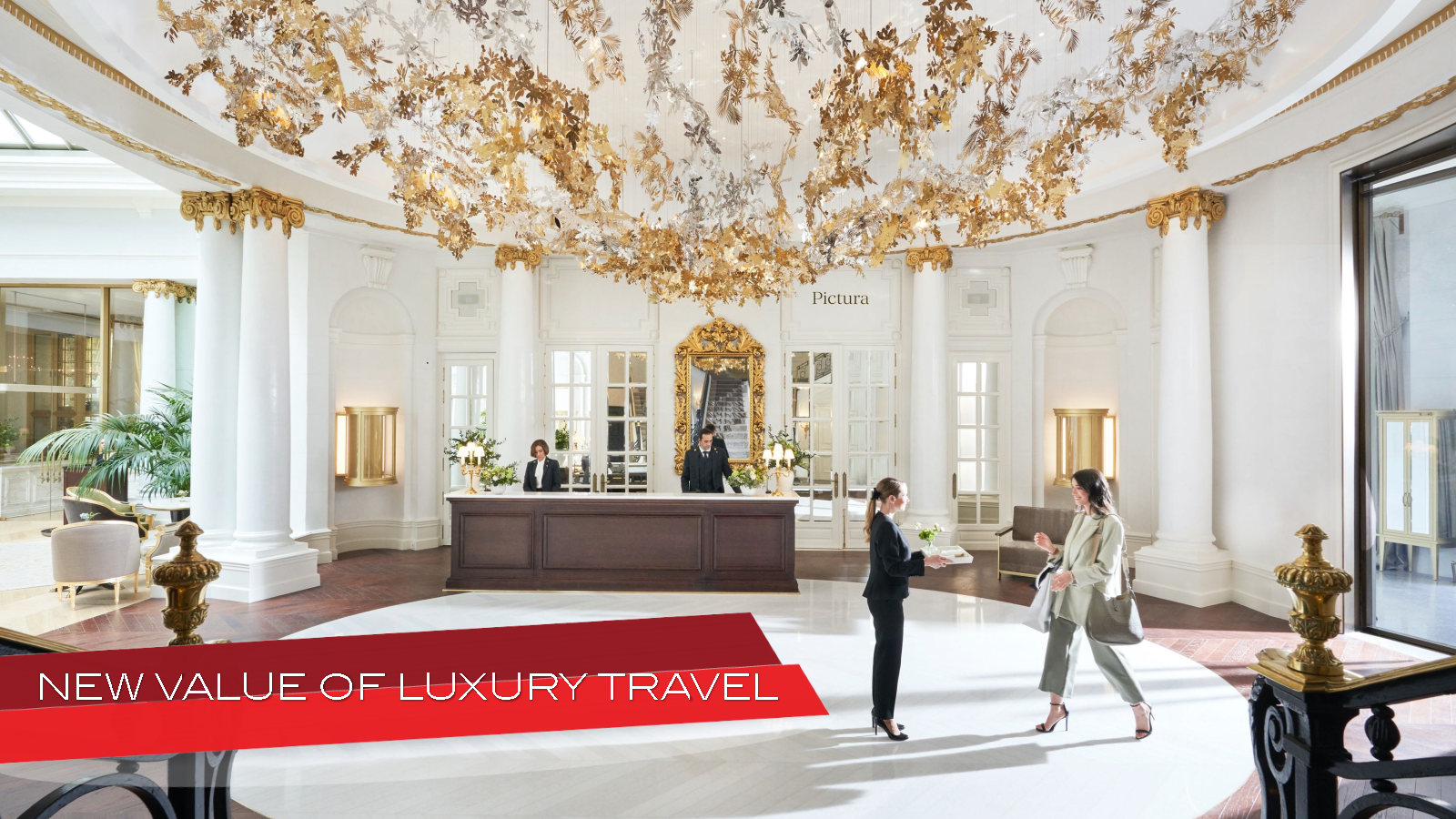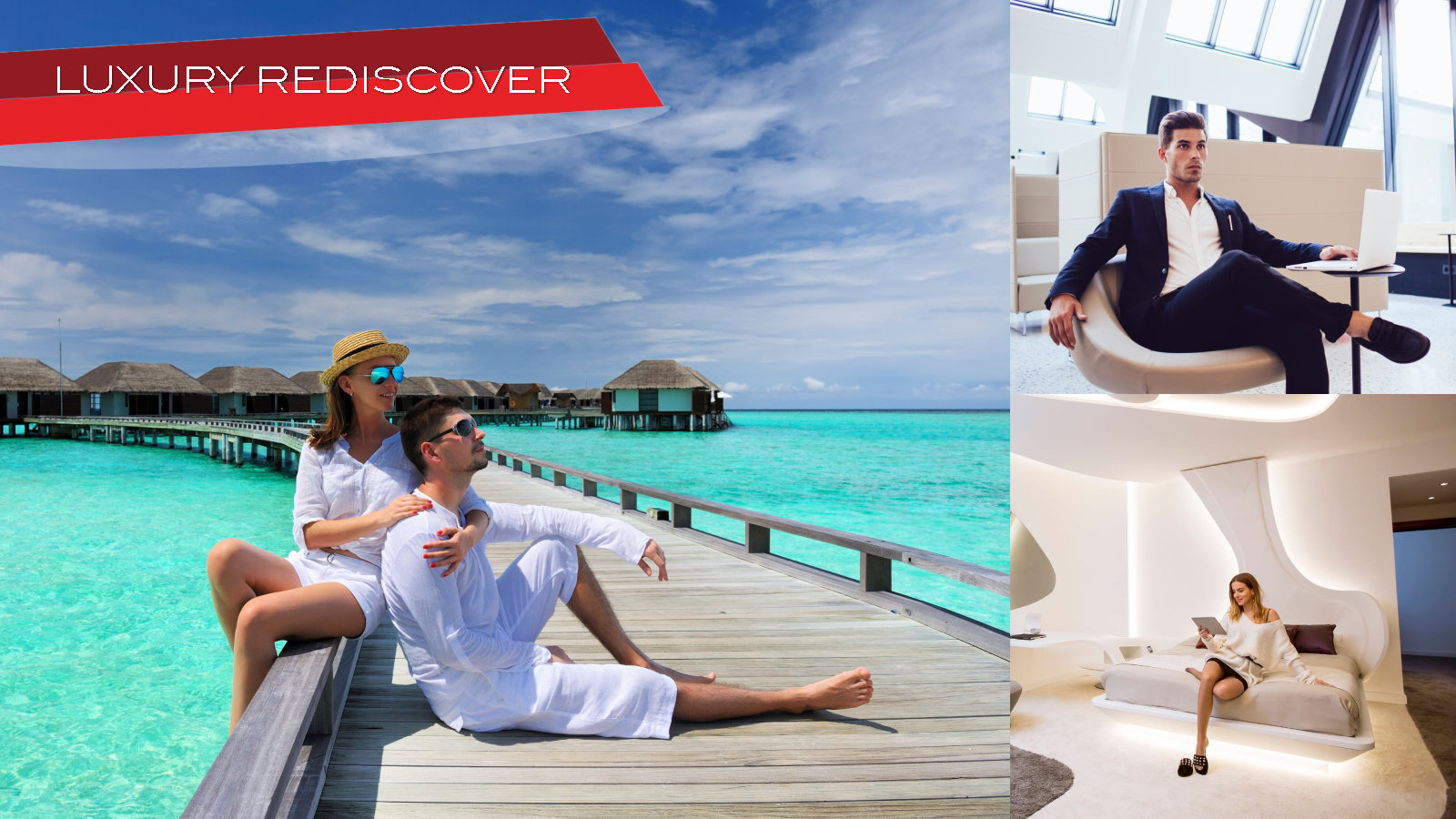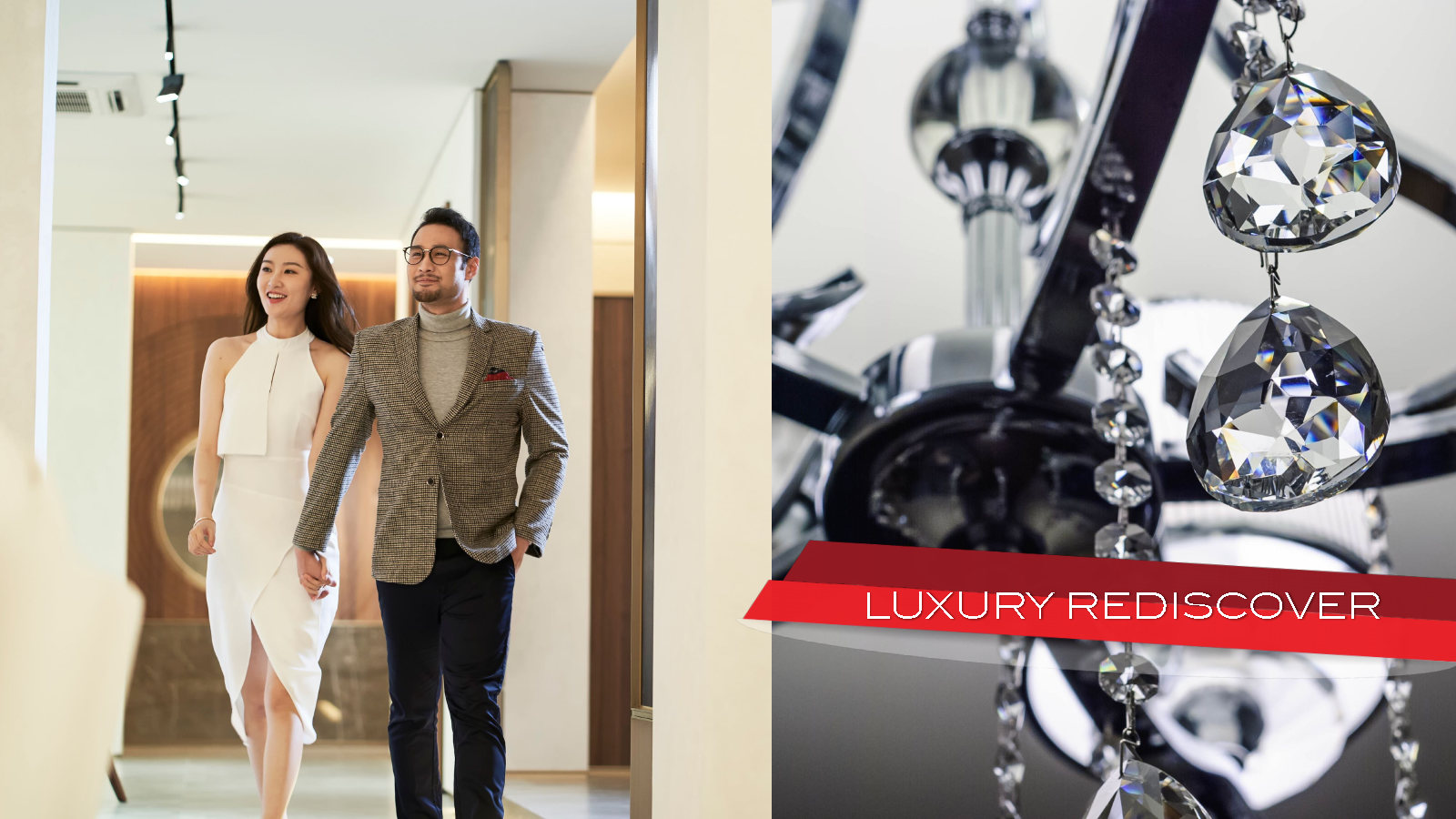 Voting is based on facilities and service excellence and is casted by NOW Travel Asia's editorial team reviewed and experienced. Hotels and all related nominees will receive voting information and will be required to conduct voting campaigns in order to promote their participation amongst voters. There will be different categories as following to vote throughout the online survey via www.nowtravelasiaawards.com